Discover California's North Coast Camping at Emerald Forest Cabins & RV
Memories are born in this idyllic coastal region, where ocean fog rolls in from the Pacific to gently blanket lush redwood forests, and whales spout offshore. Discover the allure of California's North Coast camping with a stay at Emerald Forest Cabins & RV.
The town of Trinidad, a short walk from Emerald Forest Cabins, is a seaside village in Humboldt County, and one of the most pristine and unforgettable venues of the North Coast. It has been established as a California Coastal National Monument Gateway.
The coastal Trinidad rocks support one of the most diverse seabird colonies in California with 12 species and more than 100,000 breeding individuals. While exploring Trinidad, take-in the rugged beauty of Luffenholtz Beach, or the soothing views of Clam Beach County Park.
September, in the North Coast, averages 57 degrees Fahrenheit, and the average temperatures from September through November ranges from 45 to 63 degrees. In short, you have perfect camping weather conditions; not too hot or cold.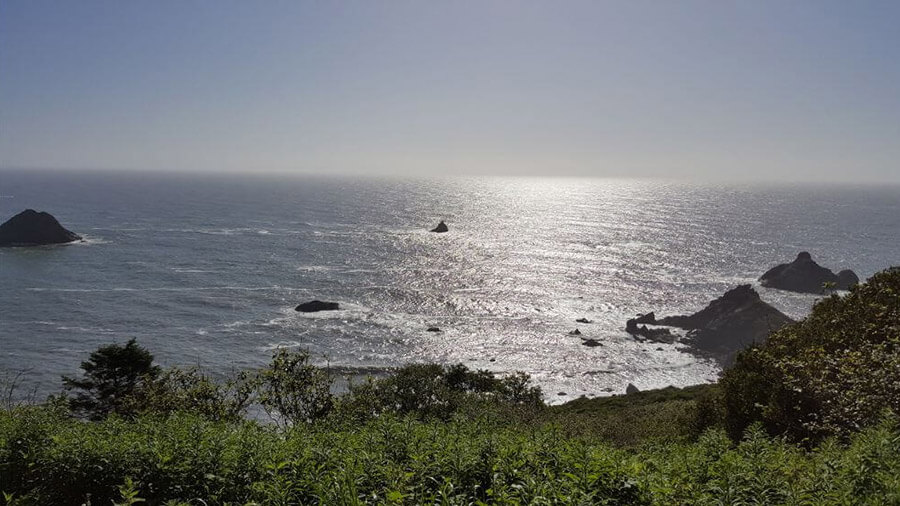 ---
More Great Reasons to Camp at Emerald Forest Cabins & RV
On-site fishing station
Celebration Hall (clubhouse)
Horseshoe pits and playground
Numerous hiking areas
Pet-friendly grounds
Office and on-site store
Management and staff on-site 24/7
Clean laundry room
Nearby shore fishing at pier and coast
Dedicated video arcade
Gazebo for community events
On-site security in-season
Close proximity to amazing restaurants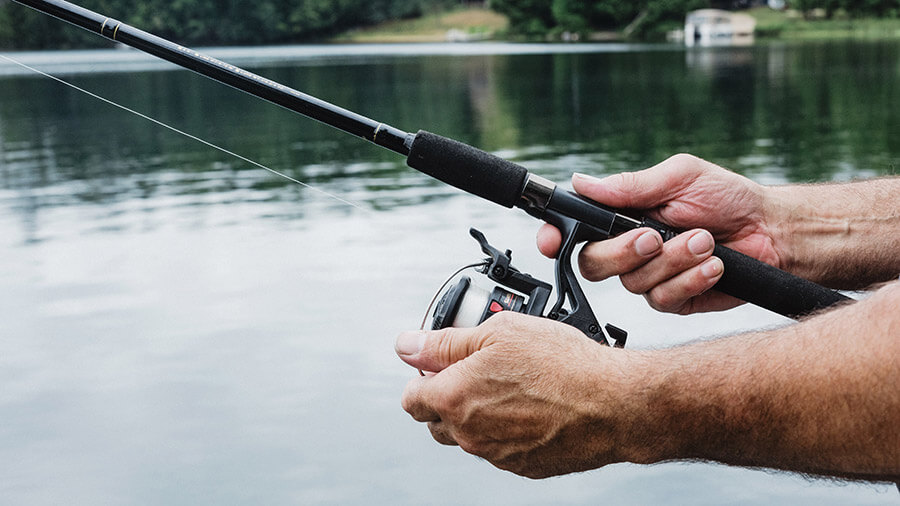 Book your stay and enjoy North Coast camping near the tranquil beauty of Trinidad Harbor or savor the soothing calm under the canopy of beautiful redwood trees. Memories are born here but only if you book your stay at the breathtaking Emerald Forest Cabins & RV.