Shuffle Your Day with a Stop at Cher-Ae Heights Casino
Located just a few minutes from Emerald Forest Cabins & RV, on Westhaven Drive, is the beautiful gaming mecca known as much for its gaming attractions as its surreal outdoor views.
Get pleasantly distracted by the coastal beauty, overlooking the Pacific Ocean. The winding, dramatic Westhaven Drive, offers far-reaching vistas of nature's mesmerizing splendor.
Gaming and Entertainment Options Abound at the Cher-Ae Heights Casino
Cher-Ae Heights Casino boasts more than 50,000 square feet of action and entertainment. With more than 300 slots, numerous table/blackjack games and an impressive 800-seat Bingo Hall, there's plenty to do for all.
Give the 'single zero' roulette wheel a spin, which equals better odds for the player. You'll enjoy the only North Coast casino that boasts a live roulette game.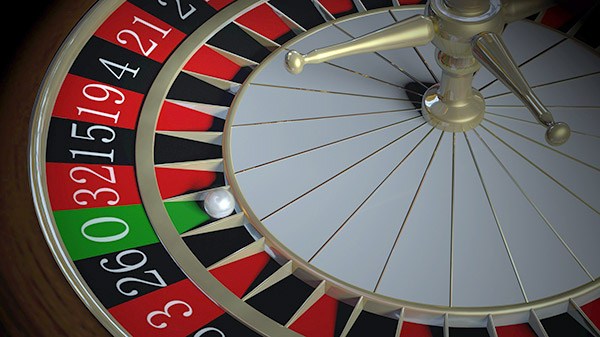 Eat, Drink, and Relax
Dine at one of the two restaurants, or savor a reuben sandwich in the deli, and quench your thirst in the cocktail lounge. After you refuel, return to the gaming action or enjoy a short walk outside and breath-in the fresh air while savoring the breathtaking views of the North Coast.
Want Some Live Entertainment?
Enjoy a night of karaoke and billiards with friends, in The Firewater Lounge, or great local bands, and DJ entertainment with great Happy Hour specials.
The Firewater Lounge appetizer menu offers delicious pub fare while you watch the big game on the eight-foot projection screen or catch live boxing and MMA events in the spacious 800-seat event center. In short, there's always something entertaining at this North Coast casino.
The casino is open 24/7 and is just a stone's throw from Emerald Forest Cabins & RV.